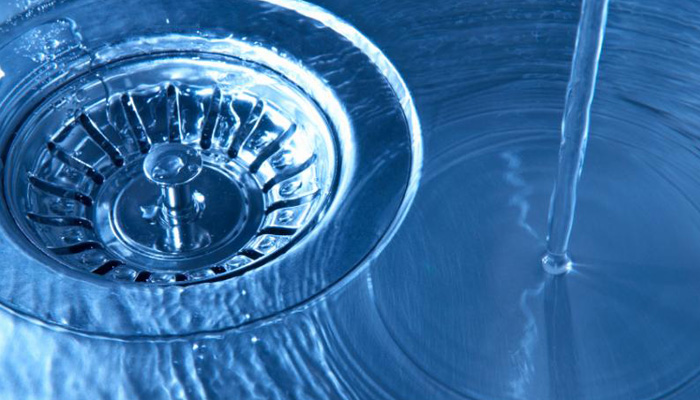 Is a slow drain disrupting your morning routine? Is your kitchen sink clogged with food debris, making water drainage painfully slow? At Total Plumbing & Drain Cleaning we perform drain clog repair to speed up your drains so you can focus on more important things in your home.
We understand how frustrating it can be to have a clogged drain, preventing you from using a fixture. We specialize in all aspects of drain cleaning. From a clogged toilet to a main line blockage, no job is too big or too small. We carry several different drain machines to ensure that no matter what is backed up, we can clean it for you and get water flowing back through your drains.
In fact, if we do not clear your drain, you pay us nothing. In addition to our drain cleaning, we offer Root-X products for customers with root intrusion. Root-X is proven in the industry to kill the roots in sewer lines and prevent reoccurring problems.
If your drains have become clogged, call (888) 686-8252 today for Total Plumbing & Drain Cleanings drain cleaning services. Speed up those slow draining sinks and tubs with one call.