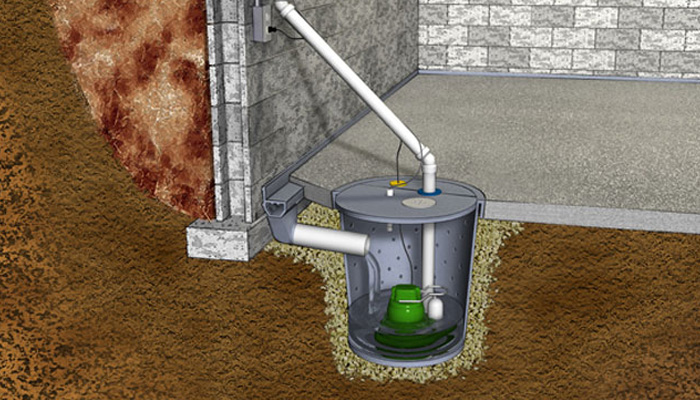 Don't let a wet basement get you down. At Total Plumbing & Drain repair, we perform sump pump repair, replacement and installation. We're your first contact when your sump breaks down, for fast, quality service.
Sump pumps are something that a lot of homes count on to keep their basement dry. When a sump pump fails, it can be devastating to a homeowner, usually resulting in flooding. Although, we cannot replace what you lost, we can repair what went wrong.
To ensure a dry basement, call (888) 686-8252 today for Total Plumbing & Drain Cleanings sump pump repair and install services.