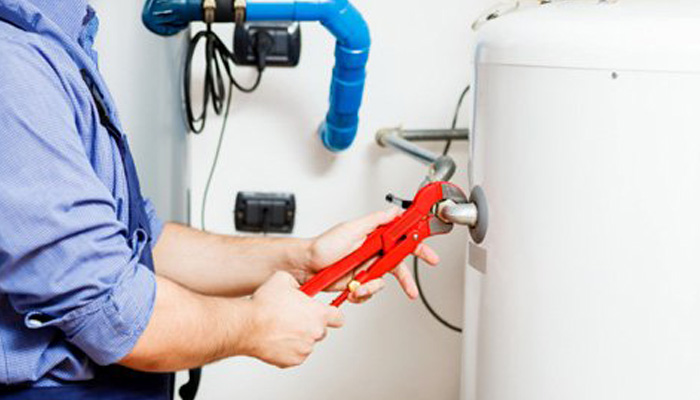 When your hot water tank slows down, it's time to bring in the experts for a hot water heater repair or replacement. If you're finding your household is constantly running out of hot water, it may be time for an upgrade. We can help you assess your water heater needs. A repair may be all you need to get your water heater in top-notch shape again.
Hot water is something that most people take for granted, until you no longer have it. Whether you have a gas or electric water heater, we have you covered. Our experienced technicians will diagnose your water heater to determine if it can be repaired or if it has to be replaced. We use only the highest quality parts and water heaters for our customers.
If you're having hot water issues, call (888) 686-8252 today for Total Plumbing & Drain Cleanings water heater repair and install services.